Student Case Study Success
A student profile - Megan Depper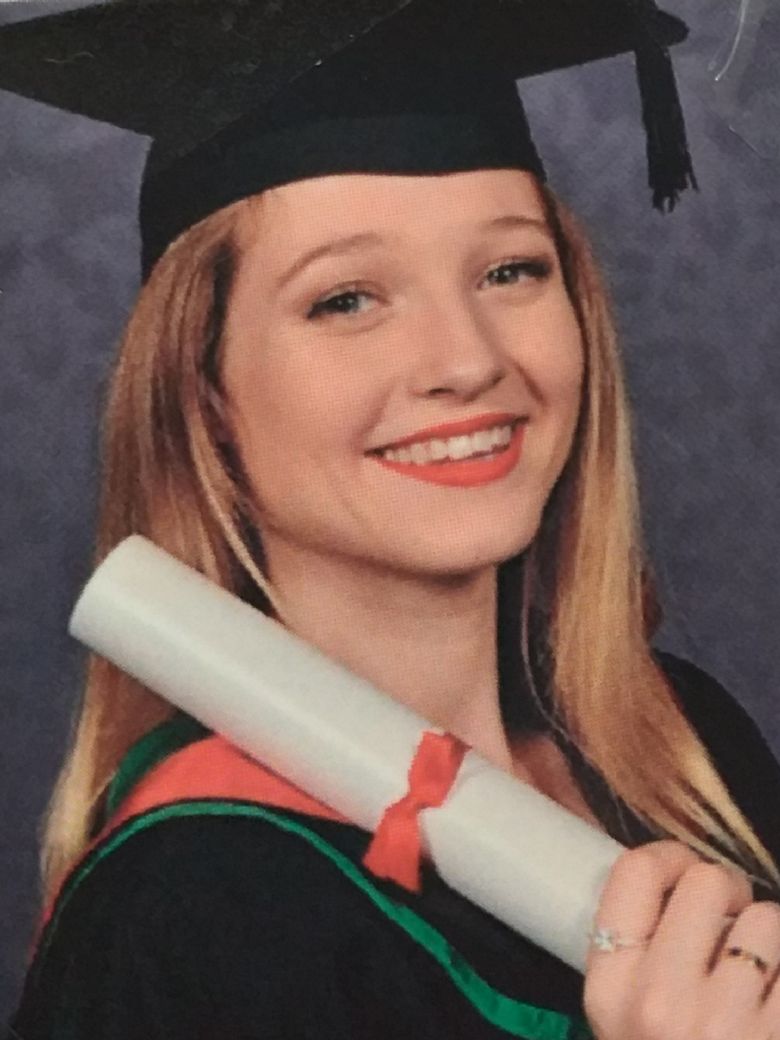 Megan was a student with us in our Sixth Form between 2014 and 2016. She achieved some amazing successes in both her GCSEs and A levels and left in the summer of 2016 to study International Politics and Intelligence at The University of Aberystwyth. Megan flourished at university and this summer graduated with First Class Honours. She recently started employment with a traffic news company, within its open source intelligence division. Megan is hoping to go onwards with this experience to a research position in a law firm.
Megan has always attributed much of her success to the opportunities she was given at Woodrush High School, particularly in the Sixth Form. She wrote to us in October thanking staff, especially for helping her to come out of her shell and for giving her confidence in herself. She concluded her letter by saying that
'I definitely wouldn't be where I am today without you all'.