Sixth Form Life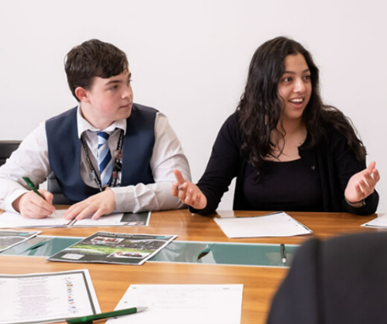 Student Leadership:
"At Woodrush Sixth I feel like I have been massively empowered. When I started the sixth form I never thought I'd have the confidence to join the student leadership team and be able to represent my fellow students and their views. The thing that interested me most about Woodrush Sixth is the subject interest and tailored support that is given to each student. Teachers at Woodrush are experts in each of their subjects and they pass on a genuine love for their subjects onto their students."
Taylor Cowling – Head Student
"Coming into Woodrush Sixth as an external student, I immediately felt very welcomed by the great sense of community which enabled me to integrate into the sixth form. Throughout my time here at Woodrush, I have found that staff have always made an effort to help me achieve the best possible outcomes, both in and out of the classroom which has played a major role in my choice to run for Head student. Moreover, I have particularly enjoyed the endless amount of opportunities offered to students, whether this may be trips to university open days or recreational trips such as laser tag."
Zarin Khan – Head Student
"Sixth Form has allowed us to enrich our own learning and contribute in positions of student leadership. We've been able to communicate with teachers and work one to one with them to improve our own understanding of the subjects. They are easy to contact and the self-directed hours of learning work well for students to organise independent study around"
Rosemary Harfield – Deputy Head Student
---
The Sixth Form experience . . .
The Woodrush Sixth Form experience is not just about what happens in the classroom. We want to make sure that every student has a range of enrichment and personal development activities that they can participate in around the school and in the wider community.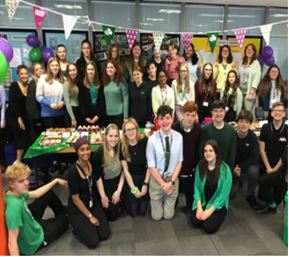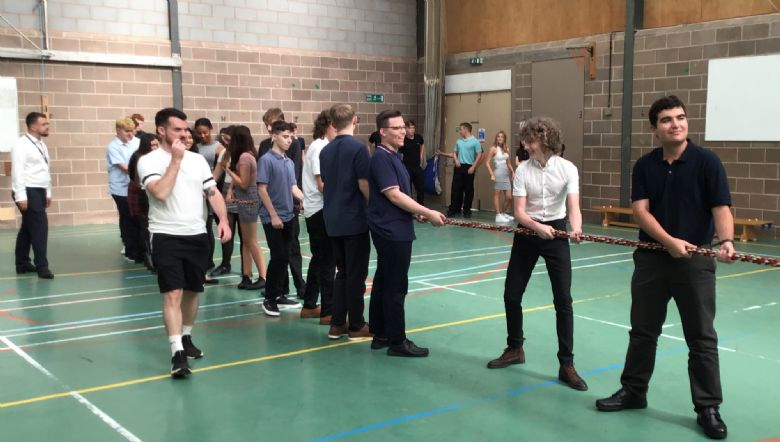 Some of these opportunities include:
A bespoke programme of additional academic enrichment qualifications - EPQ (Extended Project Qualification) and ASDAN (Award Scheme Development and Accreditation Network).
Membership of the Gym and classes at Woodrush Community Hub at reduced rates.
Working as a mentor for children lower down the school.
Organising and supporting fundraising events for charities like 'Children in Need' and 'Macmillan Cancer Support'.
Attending University organised courses and open days.
Completing work experience placements linked to possible career pathways.
Numerous social outings (theatre, cinema, outdoor activity centres – etc).
Going on a range of school trips and residentials (including trips to the Houses of Parliament, the Gadget Show, the Clothes Show, a sightseeing tour of London and the biannual trip to New York – etc.)
NEW YORK 2023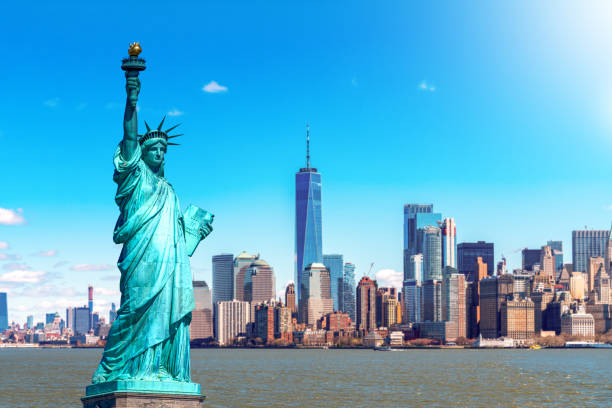 We will be visiting New York in 2023 - Sign up now!
Please read the letters below to find out more.
This trip runs every two years.