Peripatetic Music Lessons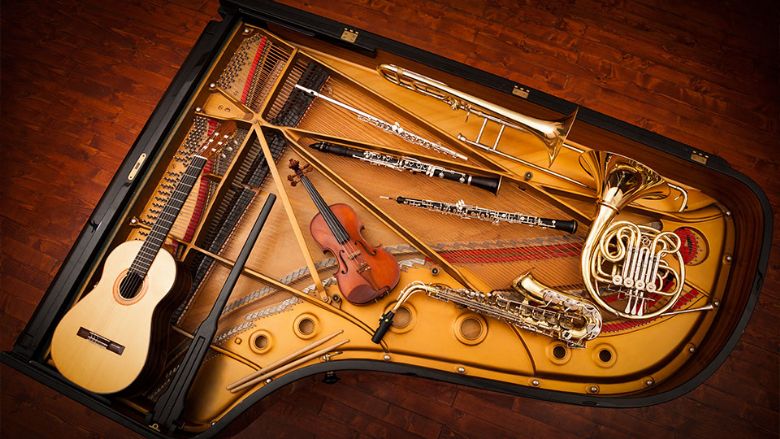 At Woodrush we offer peripatetic instrument lessons on a weekly basis, where a visiting instrument teacher comes in to teach our students.
We are pleased to be able to offer a wide range of instrumental lessons for our students. The current provision is detailed below, but can change in response to the demand for lessons.
Instrument
Brass (Trumpet / Trombone / French Horn / Tuba) - Mr Sharp
Clarinet - Mrs Davey
Saxophone - Mrs Davey
Guitar / Electric Guitar - Mr Nicholson
Flute - Mrs Davey
Keyboard / Piano - Mrs Davey
Violin - Miss Norman
Voice - Miss Forrester
Lessons are offered in 15 minute or 30 minute slots, and can only be offered individually due to current Covid-19 restrictions. The cost of the lessons are £8 for 15 minutes or £16 for 30 minutes and discounts are available for Pupil Premium students and those students taking Music at GCSE level.