Open Evening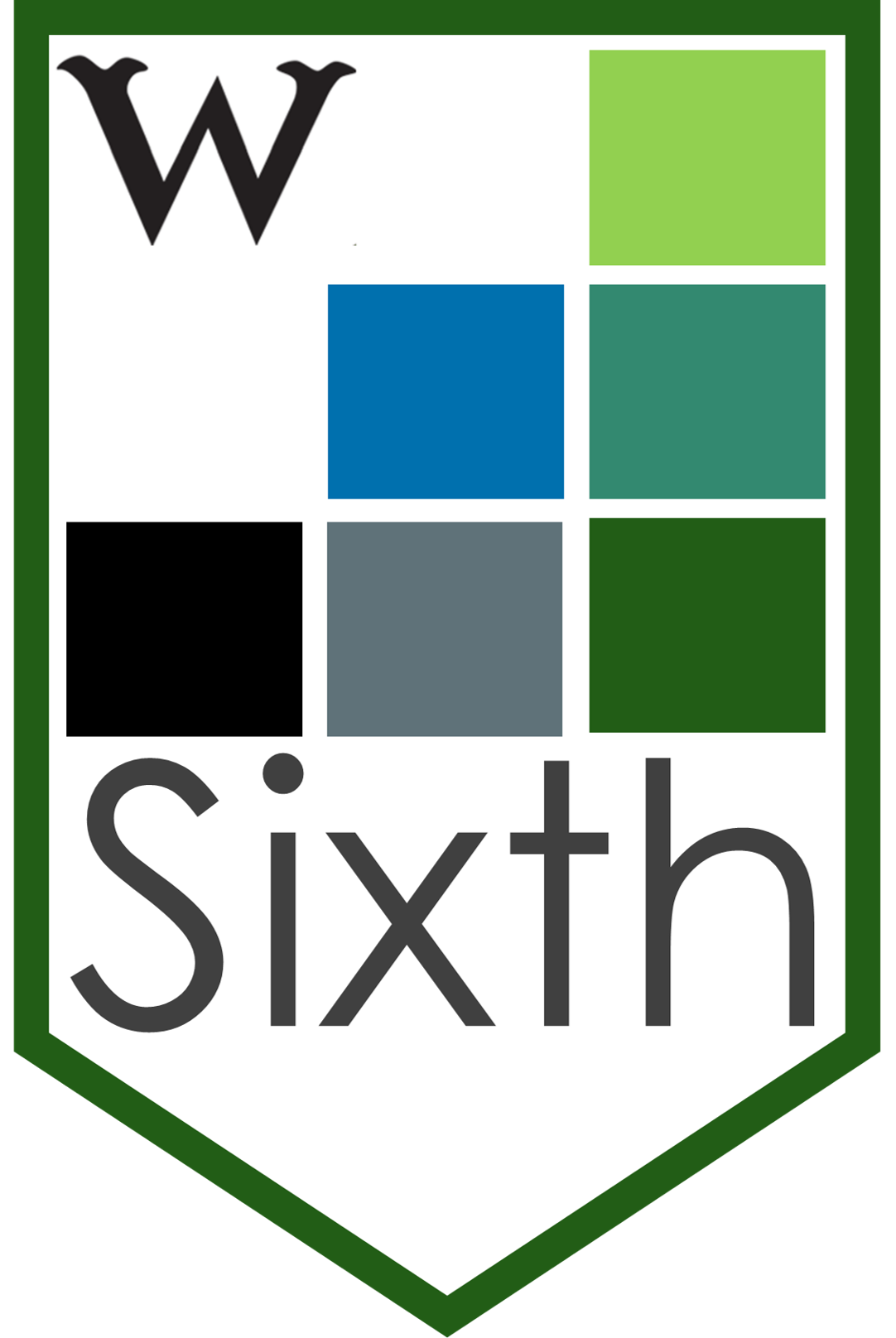 Woodrush Sixth Open Evening
6.00-8.00pm, Thursday 24th November 2022
We are very much looking forward to welcoming you, face-to-face, to our sixth form Open Evening from 6.00pm until 8.00pm on Thursday 24th November 2022.
The evening provides one of the best opportunities for you to see what Woodrush Sixth is all about and why it is a fantastic place to learn and thrive.
Across the evening, prospective students and their families will have the chance to:
Hear about the vision and values that drive our sixth form;
Consider our curriculum offer for 2023;
Explore our facilities and spaces;
Discuss with current Sixth Formers what student life is like at Woodrush Sixth;
Have detailed conversations with our excellent course specialists about each course we offer;
Ask our pastoral staff and school leadership team, any other questions or queries you may about how our Sixth form could work for you.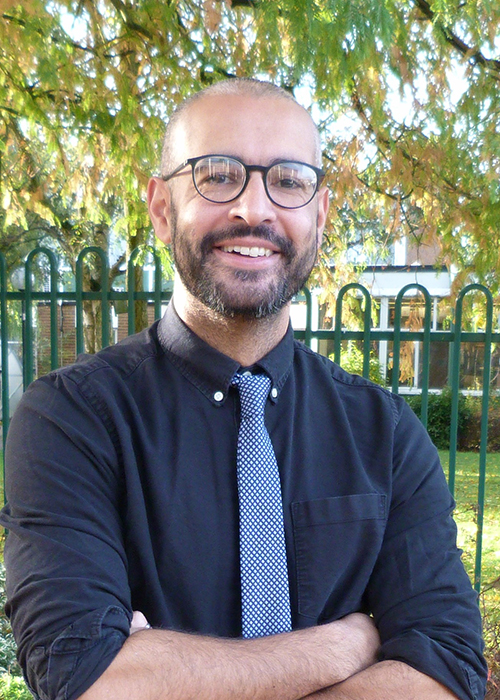 Mr Roche
Assistant Headteacher
To view our 2023 Prospectus, see below:

If you are unable to attend the evening, you are welcome to contact the school to arrange a daytime tour.