Meet the Team
Woodrush Training Consortium
We are delighted to welcome you to Woodrush Training Consortium. We provide guidance to ensure a smooth induction process and support NQTs and mentors when concerns arise to ensure that action is taken to address any issues.
The NQT Induction Team – Your Key Contacts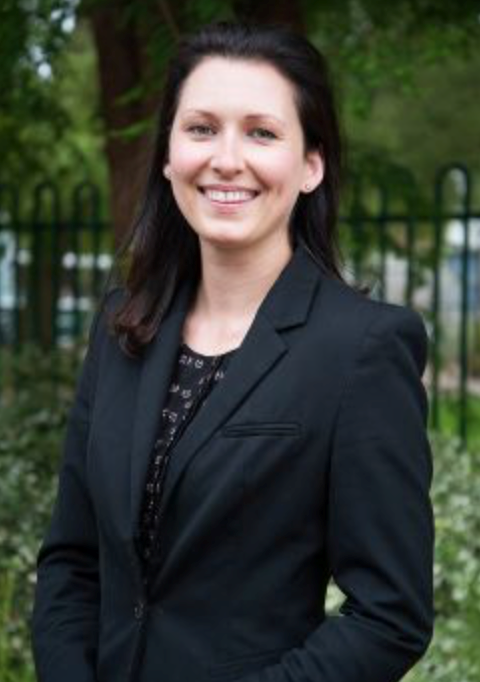 Elizabeth Lawson – Appropriate Body Lead
Liz is the strategic lead for NQT accreditation and offers another point of contact for schools and NQTs.

Email: elawson@woodrush.org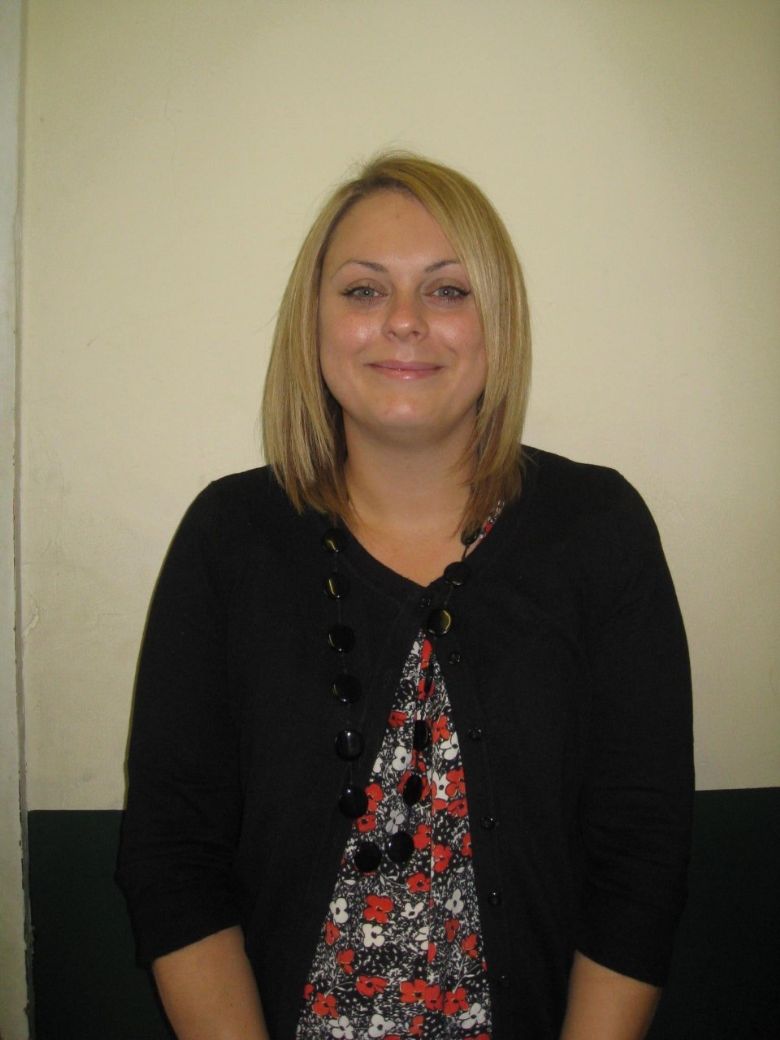 Laura Hollingworth - ECT Advisor
Laura supports NQT acreditation and is an additional point of contact.
Email: lhollingworth@woodrush.org
e4e