Accelerated Reader
Engage Students, Motivate Reading Practice, Improve Reading Progress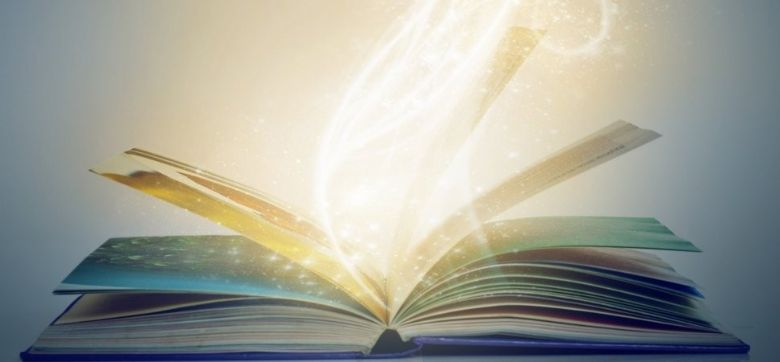 Reading and comprehension is central to all learning at Woodrush High School.
At its heart, 'Accelerated Reader' (AR) is simple. A student reads a book, takes an online quiz, and gets immediate feedback. Students respond to regular feedback and are motivated to make progress with their reading skills.
Accelerated Reader gives teachers and Literacy support staff at Woodrush, the information they need to monitor students' reading practice and make informed decisions to guide their future learning.
All students in Year 7 and 8 have AR as part of their weekly curriculum with their English teacher. All students in Year 7, 8 and some students in Year 9 also complete their STAR test which build on AR reading support – STAR test assess comprehension and reading levels of each child.
AR reports reveal how much a student has been reading, at what level of complexity, and how well they have understood what they have read. Vocabulary growth and literacy skills are also measured, giving teachers insight into how well students have responded to reading schemes and class instruction.
TOPS Report
The Opportunity to Praise Students Report is automatically produced after every quiz, showing the results of the quiz just taken. Students working towards individualised goals will have their progress towards those goals displayed on their TOPS Reports.
Student Record Report
The Student Record Report shows the results of all the quizzes the student has taken during a specified time period. It is an important diagnostic tool, showing the level and length of books with which the student has been successful and those which have been too challenging. Students may also print this report to see a list of all the books they have read.
If you would like any more information regarding Accelerated Reader, here is a useful link which guides parents through frequently asked questions.
https://www.renaissance.com/2016/09/09/parents-guide-renaissance-accelerated-reader-360/
Or for any broader questions about how you can support your child to read, please do not hesitate to contact Mrs Robertson (Librarian), Mrs Badhams (Responsibilities for Reading & English interventions) .
e4e